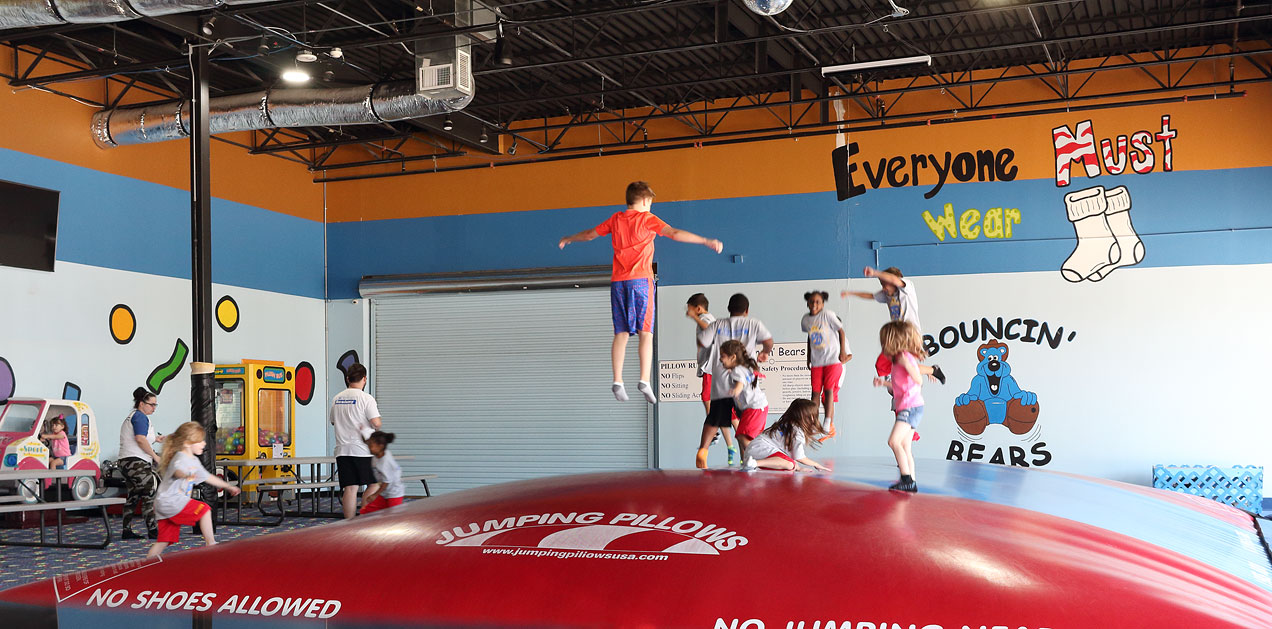 Open Jump
Open jump is when anyone can come in and have some fun! When no private parties are scheduled, our regular open jump hours are 10am-6pm Monday-Thursday, 10am-6pm Friday-Saturday, and 10am-4pm Sunday. (Current hours can be checked on Google or facebook, or by calling us at 281-257-9696.)
Admission is $12+tax for 1-6 year olds, and $14+tax for 7-17 year olds. Accompanying parents and children under 1 year old enter free with a paying child! The daily admission charge lasts for the whole day and you can come and go as you please. (Just notify an employee that you will return later in the day.)
Please note that no outside food or drinks are allowed, except for parties, and EVERYONE MUST WEAR SOCKS. We have a strict 'no shoes' policy to keep the carpet clean for the little ones. If you forget to bring socks, our anti-slip grip socks can be purchased for $2.77+tax per pair.
Discounts are available to military, KISD staff, and law enforcement. Kids wearing Bouncin' Bears clothing also get special discounts ($1 off every day for shirts, and $1 off every Tuesday for socks). Special needs children jump for free every third Tuesday of the month after 4pm on Special Needs Family Night.
We offer inflatable obstacle courses, slides, and a huge jumping pillow for kids ages 4 & up. Children 3 & under can play in our special 'Toddler Zone' bounce houses. And when you're tired you can sit down, enjoy the music, buy some refreshments, and use our free wifi!
Parents & guardians are responsible for watching their children at all times. Please remember to be considerate around other parents and children so that everyone can have a good time. Thank you!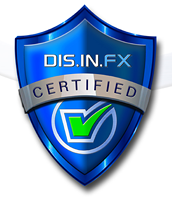 Bouncin' Bears receives regular disinfecting treatments and RAZOR antimicrobial coatings from DIS.IN.FX.